The PR Rollercoaster is Now Over
Wow what a hectic time that was, can you believe a wee green bar caused so much commotion on the net.
In this industry we have always moaned and moaned about how worthless this gauge is but yet when it starts to slide we are all up in arms, oh why me?, what did I do?, why am I being penalised?, will I lose my prized listings?, will nobody want to link to me anymore?, HELP ME AHHHHHHH.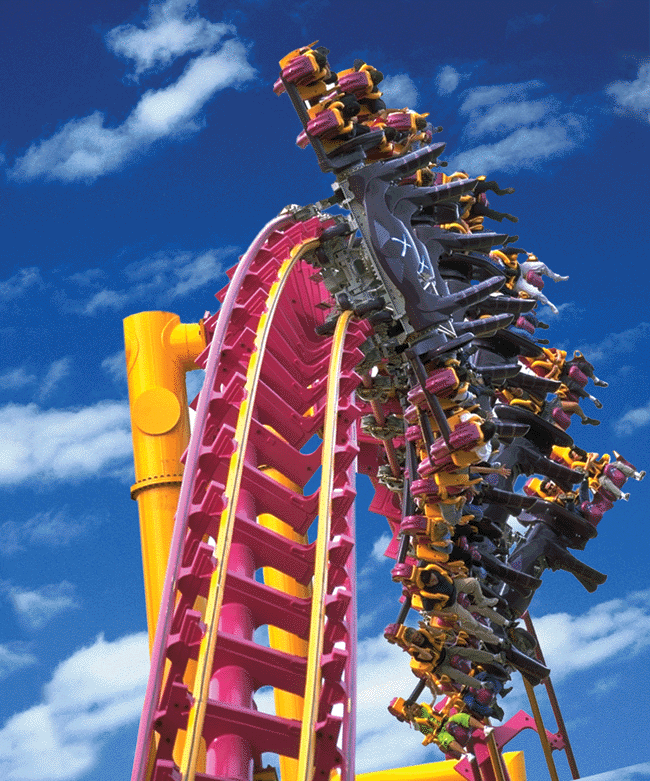 The panic is over and normality has returned to the Internet, and to great relief mostly everyone is better off. Most importantly Nic n Cher is better off, we are now at the dizzy heights of PR 4, so who wants a link now because the worthless green bar says we might just make it, lol.
But remember just because the green bar tells you that your site and many others are now on the up it doesn't mean that your site will now start to receive more traffic or your listings in the Search Engine's will all of a sudden get the top spots.
So what the hell does the new Page Rank metrics mean? Why have we been on tender hooks for the last 14 days if it means nothing?
In my opinion it simply means that you are more favorably looked upon by Google for your link strength, your links are genuine and clean. The higher the PR the more authority you have, your links are worth more and you can charge more adverting dollars. It's also a nice measuring stick to show off to your peers, who may be in doubt about who is the best, mines is bigger than yours na na na na na.
Google have said for a while now that they are not happy with sites who sell links without using the "no-follow" tag, I believe this upset is just the start of Google clamping down on these sites. Watch yourselves, there is more to come, but remember keep on LinkEasy'in.
Nic